Glossary | Binoculars | Capacity | Type of build
Describes the internal structure of a pair of binoculars, thereby further subdividing the different types.
What is the difference between Porro prism and roof prism binoculars?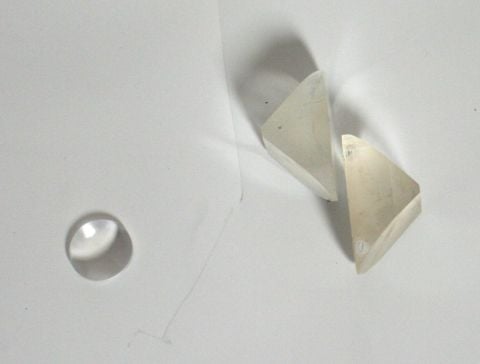 The difference between Porro prism and roof prism binoculars is primarily the different prism systems used in order to correct the inverted image produced. These are, as the name indicates, Porro prisms or roof prisms. To put it simply, the light path in Porro prisms has a rectangular shape, whereas the light in roof prisms follows a triangular path in the shape of a house roof.
Meanwhile, roof prism binoculars are somewhat more popular than Porro binoculars. The appearance of the binoculars is quite different. The objective lenses in Porro binoculars are further apart than the eyepieces. The roof prism systems are more compact and more slender.
The reason for this is the different prism designs. Porro prisms have a relatively bulky form. The advantage of Porro prism binoculars is that you get a three-dimensional image impression. Porro binoculars have an external focus wheel, whereas roof prism binoculars have a internal focus worm. This focus mechanism is often preferred over that of the Porro binoculars, because it is often more stable and better protected against moisture.
Generally, it is difficult to say which binoculars are most suitable. Of the two construction types, there are good and not so good binoculars. However, it is considerably more complex to manufacture good roof prism binoculars, therefore you should keep a particularly watchful eye in the low-price segment and seek advice.
More information:
A very compact long-range scope through which you observe with just one eye.
A classic binoculars design, in which the objective lenses are slightly further apart than the eyepieces.
A compact and modern binoculars design, in which the objective lens and the eyepiece lie in a straight line.