Product series: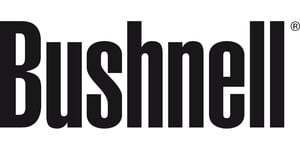 Bushnell - good quality for all observation sectors
Bushnell is the optical systems market leader in the USA. Bushnell Corporation, based in southern Pennsylvania, began producing optical accessories for sports shooters many years ago.
The product range was gradually expanded to include binoculars, spotting scopes, riflescopes, night vision devices and much more. The optical quality of the high-end systems is excellent.
Weitere Infos zu Bushnell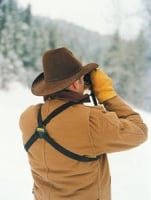 Dave Bushnell founded the eponymous company in 1948, when he bought 400 binoculars during his honeymoon in Asia to sell at Christmas. A transport strike meant that the binoculars were not delivered on time however, leading to all his customers cancelling their orders.
Dave Bushnell then placed an ad in a sporting goods magazine and his mail-order business - today's 'Bushnell Outdoor Products' - was born.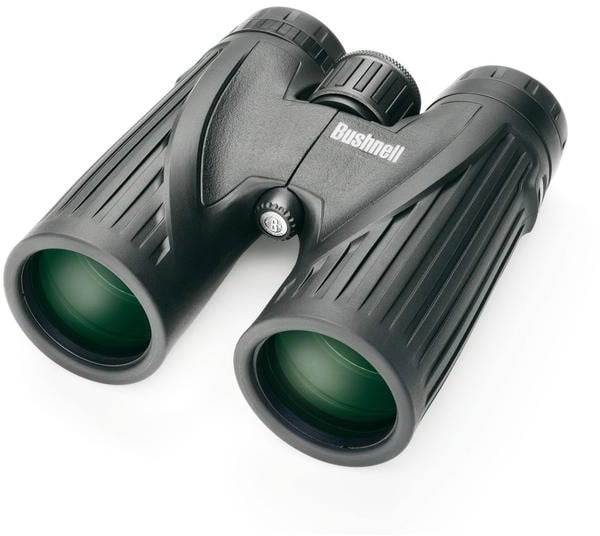 Today, Bushnell Performance Optics is a global manufacturer and distributor of branded products with headquarters in Overland Park, Kansas, USA. The German agent for the company, which covers the German and Austrian market, has been based in Kolbermoor near Rosenheim since 2007.
The company's portfolio includes the brands Bushnell®, Tasco®, Bollé® and Serengeti®. The product range includes high-quality sports items such as binoculars, telescopes, spotting scopes, riflescopes, night vision devices, laser distance measuring devices, compasses, sunglasses, ski goggles and safety glasses.