Glossary | Riflescopes | General | Series
Series by brand: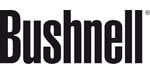 Bushnell's Elite Tactical series offers devices with the highest precision at extreme distances.
---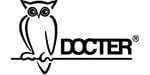 Reflex sights especially for shotguns.
Sporty in every way with a 1" centre tube.
Reach new goals: riflescopes with 6x zoom.
Everything you need in a riflescope.
Classical design.
With an eye on the essentials.
Performance at the touch of a button - riflescopes with a digital illuminated daylight reticle.
---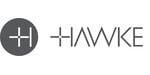 Real air rifle optics for ambitious air rifle shooting.
Robust design - always reliable.
The last riflescope that you'll ever need.
You can't shoot what you cannot see - now see everything.
Always one step ahead...
The classic
---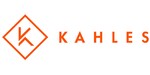 Experience perfection without compromise.
Classic elegance with high standards – 1-inch centre tube.
Unique in its handling and ergonomics.
---
MeoPro riflescopes offer first-class performance at low prices.
---