Product series: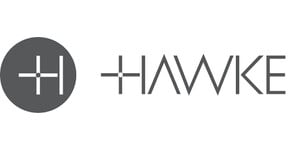 Hawke Optics was founded more than 15 years ago in the UK. The company belongs to Deben Group Industries, established by chairman Paul Walker in the 1980s. Since then, Hawke has become a global market leader, with a wide product range of high-quality, yet low-cost binoculars, spotting scopes, target optics for rifles, crossbows and air-rifles, and accessories such as laser rangefinders, red-dot sights, sun shades and mounts.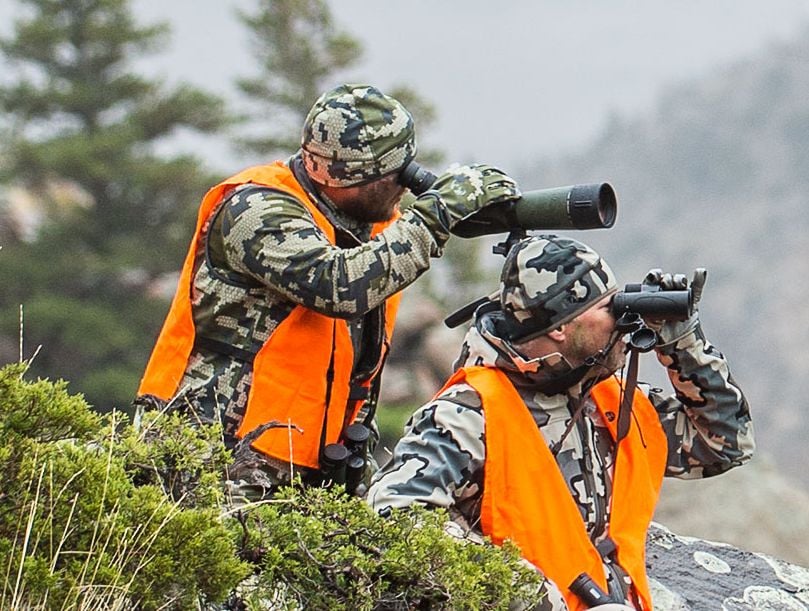 In just a few years ...
Headquartered in Suffolk, UK, the family-run company has enjoyed rapid growth and now operates in more than 60 countries, including the site in Indiana, USA, which was opened in 2007. Hawke has cemented its position worldwide as an important new player in the sports optics field.
Founder's aspiration and company values
Hawke strives to equip its customers with innovative products that exactly meet their individual requirements. Working hand-in-hand with industry experts, creative new approaches are developed to offer the end user affordable yet high-performance products supported by exceptional customer service.
Hawke is more than just a company; the name reflects a passion for nature and hunting that is reflected in every facet of the company. The products are an expression of dedication and a symbol of the quality and customer service that Hawke has set as its goal.