You will find bargains in our shop from across our entire range by clicking on the link %SALE% .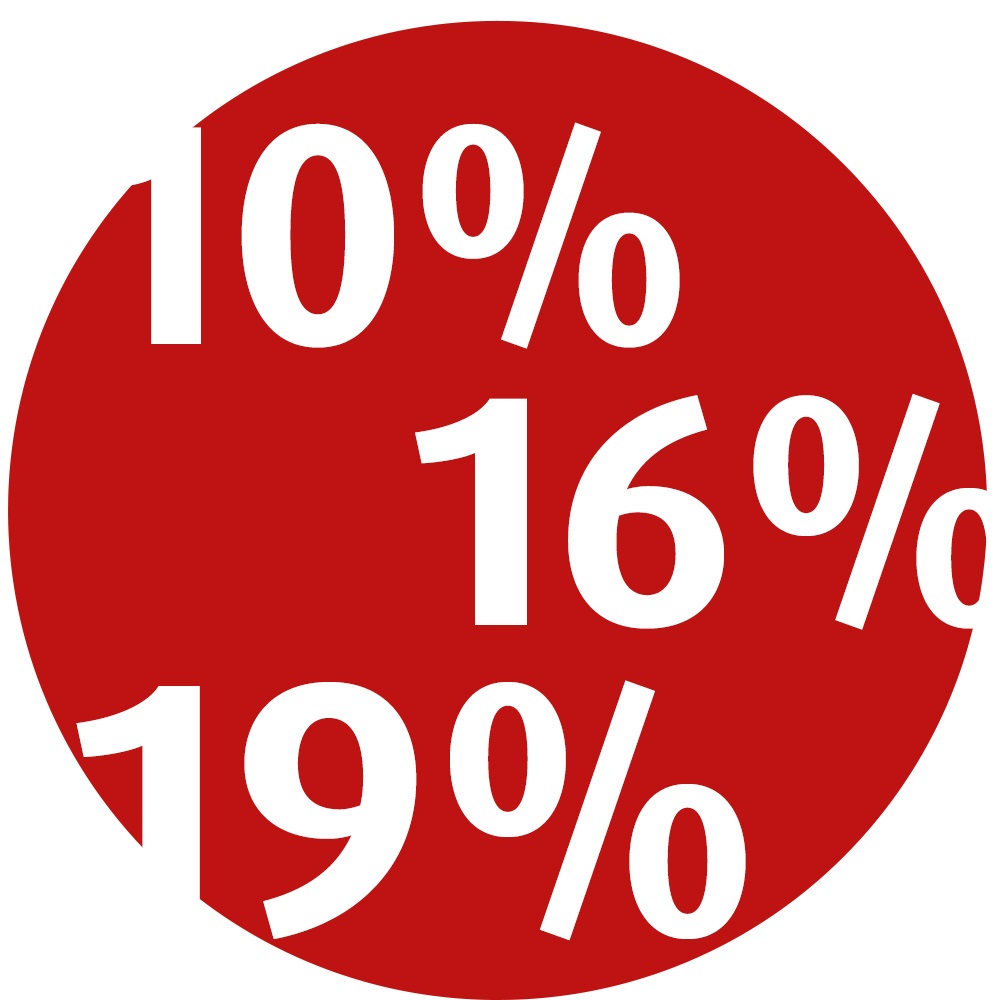 These special offers are only valid while stocks last, so don't miss out on a bargain!
Risk-free saving: all items in our bargain store are sold as new and all our usual services apply!