The long-established German company DOCTER OPTIK has changed its name to NOBLEX. In so doing, this Thuringian optics manufacturer is strengthening its brand, grouping together more than 150 years of experience under one roof.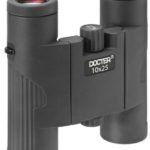 Discounts on selected DOCTER binoculars
We are taking advantage of the name change to offer the favourite DOCTER binoculars at an especially appealing price for our customers! With a discount of 25%, you can now make savings on the DOCTER compact 10×25, DOCTER 8×42 ED and 10×42 ED as well as the following models: DF 7×40, 8×58 B/CF green, 8×56 ED/ OH and the ASPECTEM 80/500 UWA!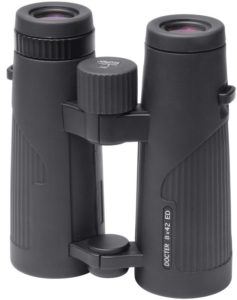 High quality – "Made in Germany!"
In the future, you can count on enjoying the usual excellent NOBLEX quality – "Made in Germany". But it's not only the name that's changing: a series of new sports optics in the high-performance range are currently being developed. You can look forward to new products and innovations from NOBLEX!