You can choose between the entry-level Thermalfox model, the Thermalfox Wi-Fi which features Wi-Fi connectivity, and the LCD screen which is suitable for both devices.
This offer is not only aimed at hunters. I also find it can be extremely helpful to use a thermal imaging camera when nature-watching to detect birds or other animals based on their thermal signature before locating and identifying them with binoculars or a spotting scope. The LCD screen is especially useful for finding birds in trees, or for nocturnal rabbit and hare counts.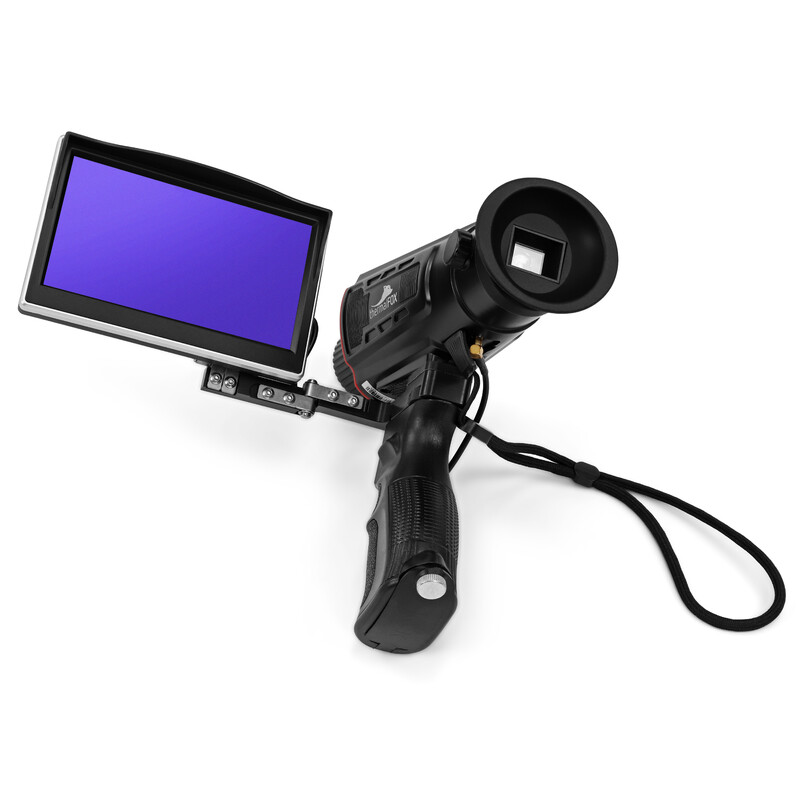 So be as smart as a fox and bag a quick bargain! Save more than 25%
This offer is only valid while stocks last.