Product series:
Optika B-190PL

B-190PL

B-190 Series
OPTIKA B-190 Series is a perfect fusion between decades of experience in educational microscopy and a new, refined design. The result is this advanced biological microscopes for students representing our product philosophy at its best with the combination of quality, reliability and innovation, all in one.
The whole B-190 Series is now equipped as standard with N-Plan planar objectives.
Fulfill the next generation learning challenges with this original, compact and robust series incorporating the most wanted features in a student microscope (18mm field number, 1000x maximum magnification, translating stage, coaxial focus knob, adjustable condenser, and the exclusive X-LED² illumination).
B-190 Series is the answer of OPTIKA Microscopes to the challenge of the future in the educational field.
Educational Microscope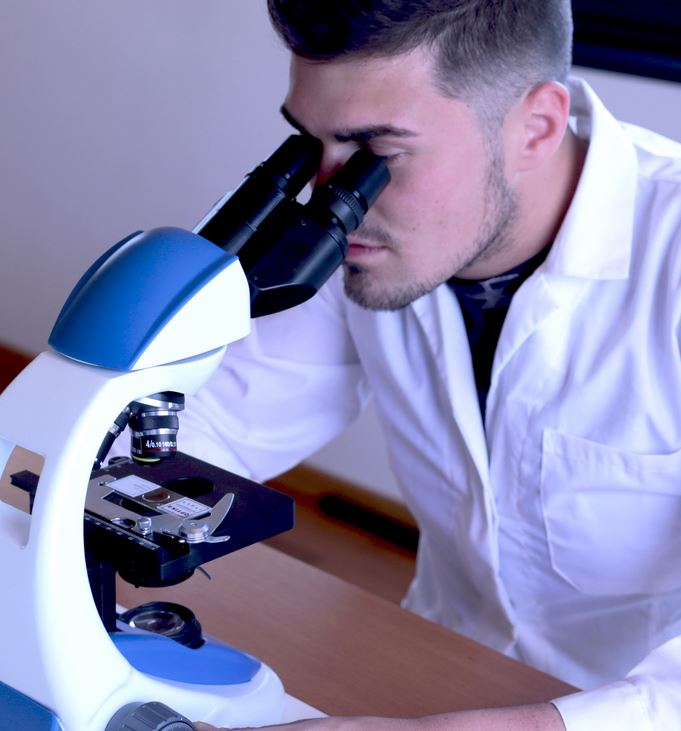 Fulfill the Next Generation Learning Challenges
FOR SKILLFUL STUDENTS AND CLASSROOM USE
Extremely reliable microscopes
Particularly recommended for primary school
Ideal for education and biology
YOUR FAVOURITE EDUCATIONAL MICROSCOPES
Choose among monocular, binocular and trinocular heads
18mm field number
Achromatic lenses for standard brightfield applications.
X-LED²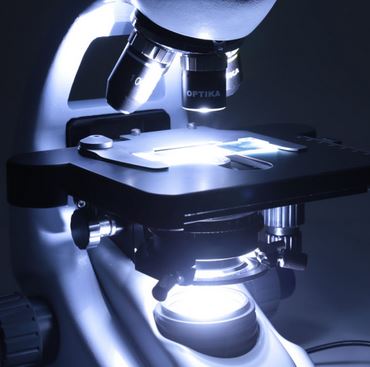 X-LED² Exclusive Lighting Source
A special design of the lens in front of the LED gives a very high light intensity, while ensuring optimal uniformity of illumination on the whole field number. Relevant money & energy saving thanks to the incredibly low energy consumptions allow you to cut the electricity bills by 90%! The electric consumption (3 W only) proves thehigh efficiency of this system: incredibly high light intensity combined with low consumption.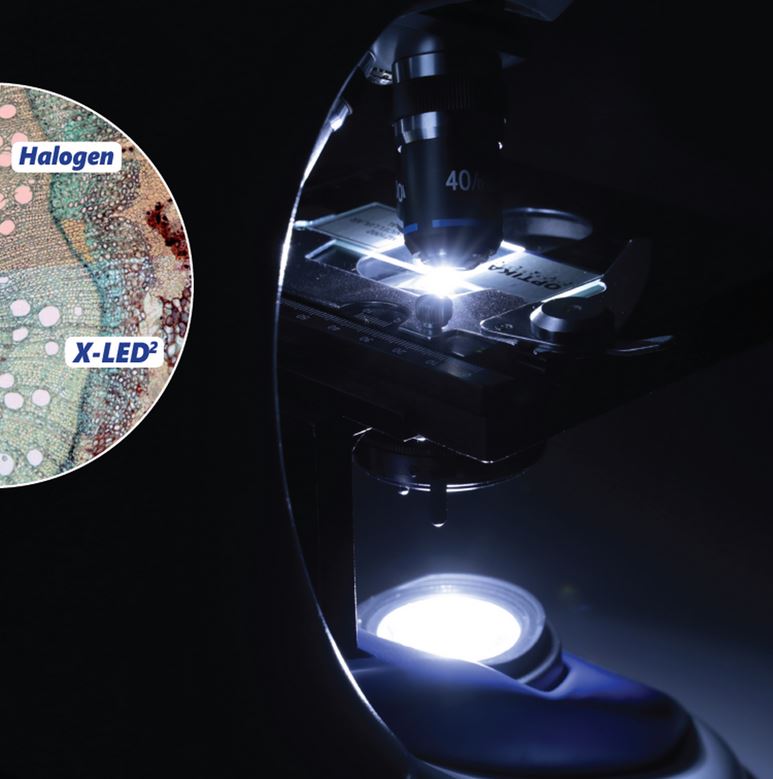 X-LED² – Only Available At OPTIKA
POWERFUL AND UNIFORM ILLUMINATION
Uncomparable light intensity, exclusive lens and collector design
Constant pure-white colour temperature at all intensity levels
Unmatched colour fidelity and brightness of your specimen
MONEY & ENERGY SAVING
High energy efficiency at a limited cost
Incredibly low energy consumptions, only 3W
LED long lifetime (50.000 hours = 20 years at 8 hours/day usage)
For Students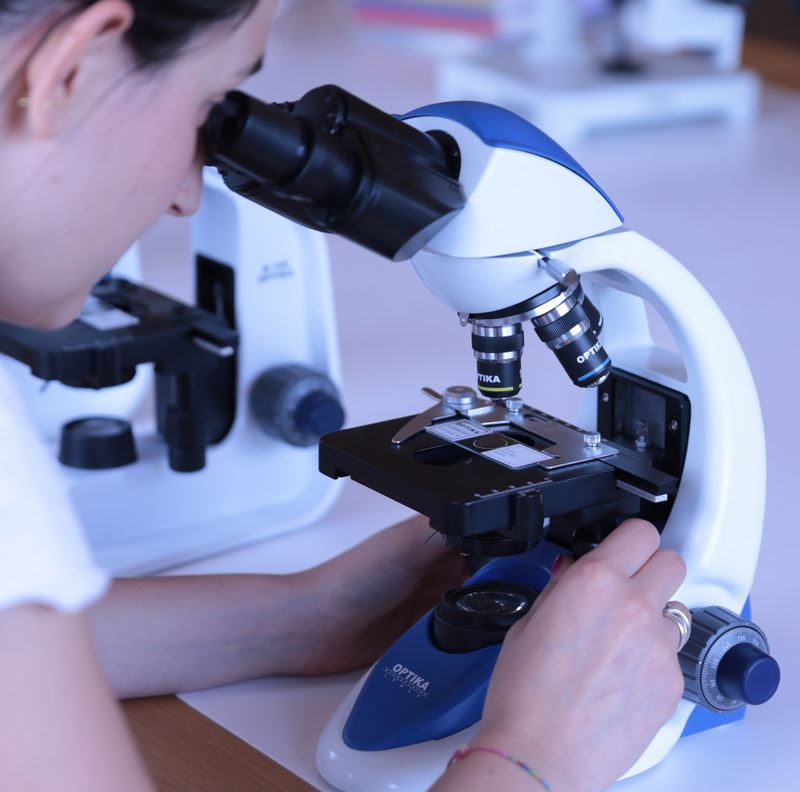 Incorporating The Most Wanted Features In A Student Microscope
Get all the controls and features common to higher level microscopes: translating stage, binocular or trinocular head, coaxial focus knob, adjustable condenser, and 1000x maximum magnification (standard). An extremely simple but well equipped solution, in a modern and ergonomic design.
B-190TB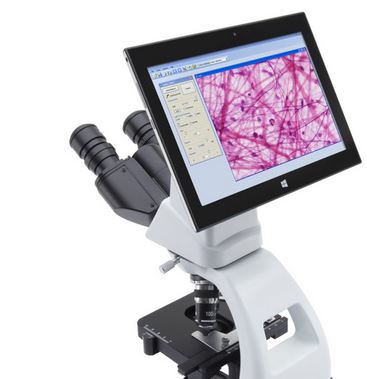 B-190TB – A Completely New, Revolutionary Experience
HANDY, YET EXTREMELY STABLE
Get accurate, dependable results in one click
Equipped with the most reliable OS, Windows 10
Holding solution for open discussion, 360° rotating and tilting

OPTIMUM AND UNPARALLELED COMFORT IN USE
Large touch screen of 10.1" with fast, responsive and smooth control
Simultaneous camera and power connection for long-term operation
Easily detachable, can be used as a laptop (keyboard sold separately)