Product series: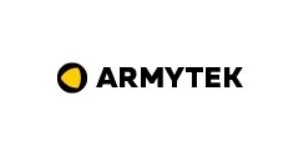 Founded in Canada at the beginning of 2010, Armytek Optoelectronics Inc. is known for its wide variety of extremely robust and high-quality torches. The product line now consists of 32 models and is sold in 52 countries around the world.
We can offer you some of these torches now, and we will also be adding more models to our range in the future.
Almost all of the torches would survive falling from the 10th floor, and still work in 50 meters of water!
Armytek's mission is to provide people with the most reliable and technically perfect light in the world.