Product series:
Binoculars:
Night vision devices & thermal cameras:
Riflescopes:
Rangefinders: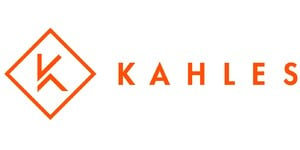 KAHLES, a riflescope pioneer since 1898, is a manufacturer of long-range optical devices that are marketed internationally.
Founded in 1898, KAHLES is the world's oldest remaining riflescope producer. Rich in tradition and world-renowned for its pioneering spirit and outstanding quality, the company from Guntramsdorf near Vienna produces riflescopes and long-range optical products which combine precision with the best possible handling and a timeless design.