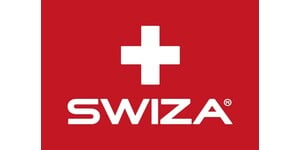 Switzerland has a new knife!
For the first time in a long time, a brand reinvents the legendary Swiss knife. SWIZA, a famous watch brand with over 110 years of tradition, presents this latest development from the Swiss Jura region.
The new Swiss knife is a sophisticated combination of modern design with numerous innovative functions, especially featuring a blade locking system and ease of use for left and right-handed users.