Product series: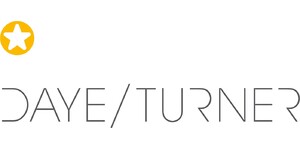 DayeTurner – distinctive men's watches and chronographs. The models in our LOVE PLANETARY collection are characterised by their consistent design: the yellow central second hand with the DayeTurner star, the uniform typography on the dial, the yellow lining of the leather wrist strap.
Above all, the inside of the case has an engraving of the celestial body, to which the respective watch is dedicated. The men's watches in our LOVE PLANETARY collection are developed with great attention to detail in Germany. The minimalist dial with its specially developed typeface defines the style of our brand.
Discover the remarkable watches SEIRIOS, BETEILGEUZE and ENCELADUS.