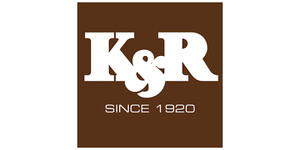 The best equiment is useless if you cannot rely on it unconditionally
With this in mind, K&R has been producing precision mechanical instruments such as compasses, anemometers, altimeters, pedometers and much more since 1920. They are aimed at those who know that extreme precision is the prerequisite for exceptional reliability. Our products provide navigation and safety, in order to better understand the world through the most accurate measurements. And this is also how K&R operates: based on the fundaments of precision, reliability and experience, K&R is constantly seeking innovative solutions for better products, with curiosity and creativity.
More about Kasper & Richter
Precision made in Germany
Kasper & Richter was founded in 1920 to construct and manufacture precision mechanical instruments. The first customers came from industry and measured diopters (with spherometers) or paint coating thickness (with paint thickness meters) with instruments from Kasper & Richter. K&R quickly made a name for itself among experts, and quality instruments for private customers such as map measuring devices and pedometers were added to the range.
The company, based in Uttenreuth, Germany, is owned by the Rühlemann family since 1966, and sees itself as a down-to-earth company that knows how to combine modern service, many years of accumulated know-how and creative engineering artistry.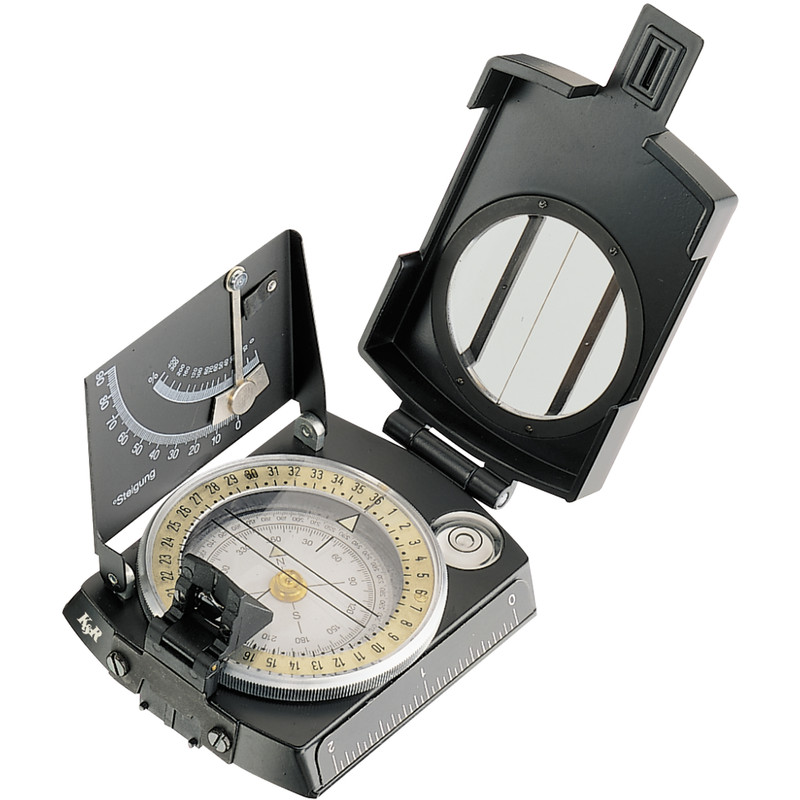 Huge range of compasses
Exact information thanks to precise navigation devices MADE IN GERMANY
If you are a hiker, trekker or mountaineer, and attach value to the appropriate equipment, you will buy brand-name equipment from specialist retailers and, for safety reasons, not cut corners. Navigation devices from Kasper & Richter count among those items of equipment that ensure safety. They are developed and tested in cooperation with mountain rescue services and other professionals. The result is products that combine ease of use, high precision and reliability.
Different compass models can help you find your way, for example:
Sighting compasses
Mirror compasses
Map compasses
Hiking compasses
Pocket compasses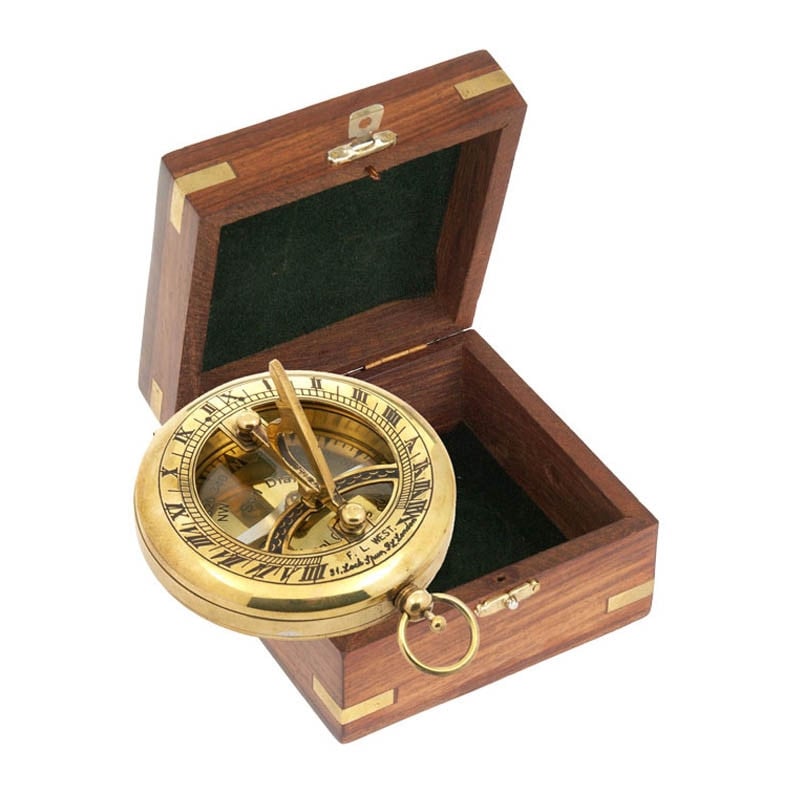 Nostalgic compasses and measuring instruments are very popular as gifts
Here, as well as being functional, attention is paid first and foremost to the nostalgic design of the compass or measuring device. All nostalgic instruments have a story to tell and are are based on earlier instruments.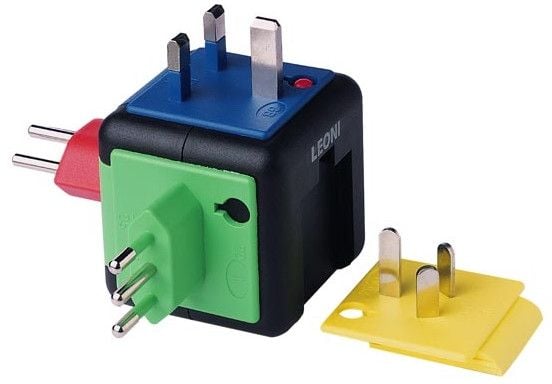 Other products
In addition to the main range of compasses, we also have altimeters, map measuring devices and travel adapters in our product portfolio.