Product series: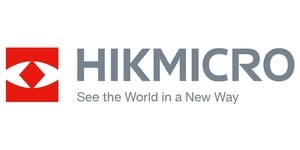 EXPERIENCE THE WORLD IN A COMPLETELY NEW WAY
HIKMICRO OUTDOOR PRODUCTS
HikMicro specialises in the development of thermal products. Our strengths lie in SoC design together with microsystems technology research, developing innovative solutions with advanced thermal imaging sensors, modules and cameras. Hikvision set itself the goal of reaching more people with advanced thermal imaging technology, both in the professional and private sectors. With our portable outdoor thermal imaging products, we help you to see a clear image, even in the most demanding outdoor environments.